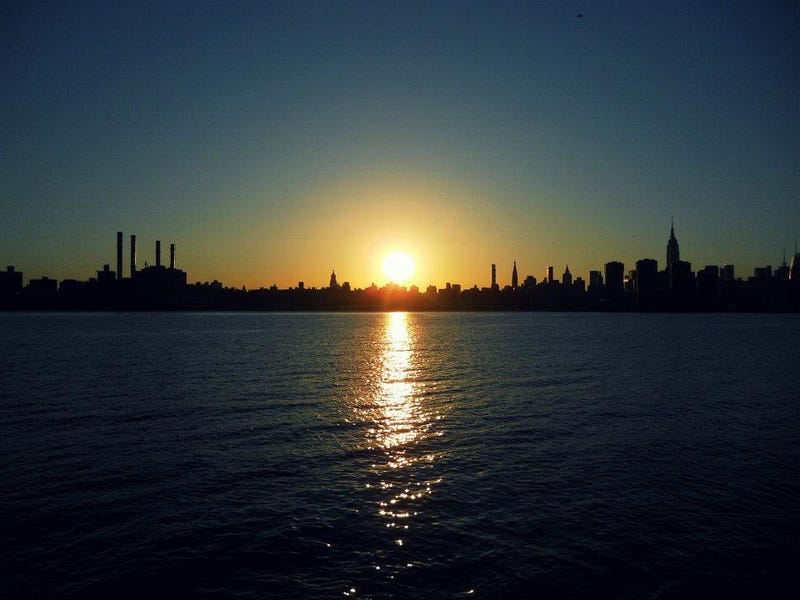 How ya doin'? So I've come to realize that so many of the posts I've written and/or want to write are exclusively about the city I live in, so why not create a Kinja blog specifically for posts about NYC?
This space is for New Yorkers, former New Yorkers, people who have or will travel here, or anyone who has any interest in anything having to do with NYC. If you want authorship, just ask!
Some ideas for how I envision this blog:
1) Meetups! I've made several close friends over the past year through organizing meetups via Kinja and I hope to continue this tradition. Don't see me as the sole meetup organizer - always feel free to initiate! It would also be cool if we could organize meetups for specific interests, such as wine tastings, book clubs, bagel eatings...Also, I'm always open to suggestions as to where to meetup.
2) Reviewing restaurants, bars, parks, stores, neighborhoods, etc. Did you discover a new place and want to share your thoughts about it? Please do!
3) Minutia - found a random thing on the ground? Ate a disappointing bagel? Had a chance encounter with an old friend on the subway? Feel free to share!